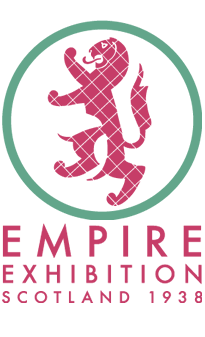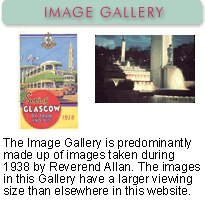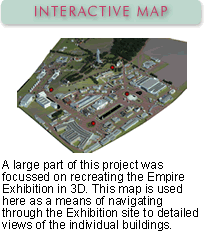 Emeritus Professor of Architecture Andy McMillan served his apprenticeship as an artchitect with the corporation of glasgow and later, in 1954, he joined Galespie Kidd and Coia where he met some of the artchitects who had been directly involved in creating the Empire Exhibition. He later became Professor of Artchitecture at the University of Glasgow and head of the Makintosh School of Architecture at Glasgow School of Art.


Neil is a Public Relations Consultant and an architectural commentator with a particular interest in Glasgow and The Empire Exhibition of 1938. In these clips, Neil sets the Exhibition in its widest context as well as commenting on the role played by architect Margaret Brodie.



Bob Crampsey was a teacher of history, a headmaster and broadcaster. His interest in the Empire Exhibition was expressed in his book The Empire Exhibition of 1938, the Last Durbar, was published in 1988.